Blog — Bathroom Vanity
Posted by The Sink Boutique on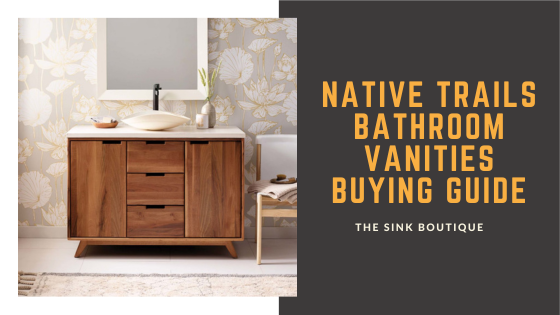 In this buying guide we will provide you will all the information you may need to purchase a preconfigured vanity set that includes the sink, vanity base, and vanity top or, help you create your own vanity set that can be mixed and matched with a sink, top and base to create a customized look for your bathroom.
Posted by The Sink Boutique on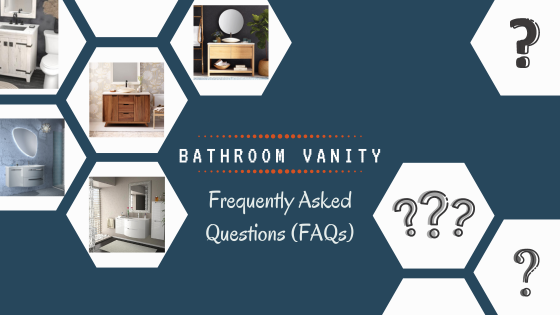 Welcome to our Frequently Asked Questions (FAQ) guide for purchasing a bathroom vanity. When it comes to selecting the perfect bathroom vanity, it's common to have questions about the various options available, the installation process, and the overall functionality and design. This guide aims to address some of the most frequently asked questions to help you make an informed decision and create a bathroom space that suits your needs and style
Posted by The Sink Boutique on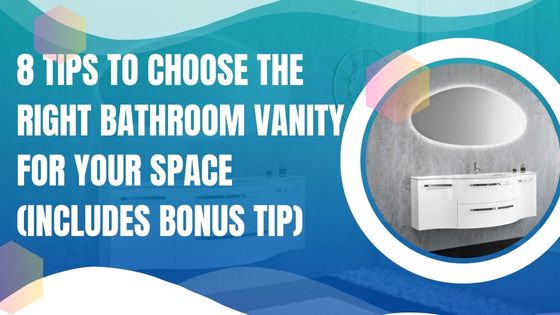 Choosing the right bathroom vanity is an important decision when it comes to both the functionality and style of your bathroom. Here are some tips to help you choose the right bathroom vanity for your space. For assistance with selecting or customizing your bathroom vanity, contact us at The Sink Boutique.